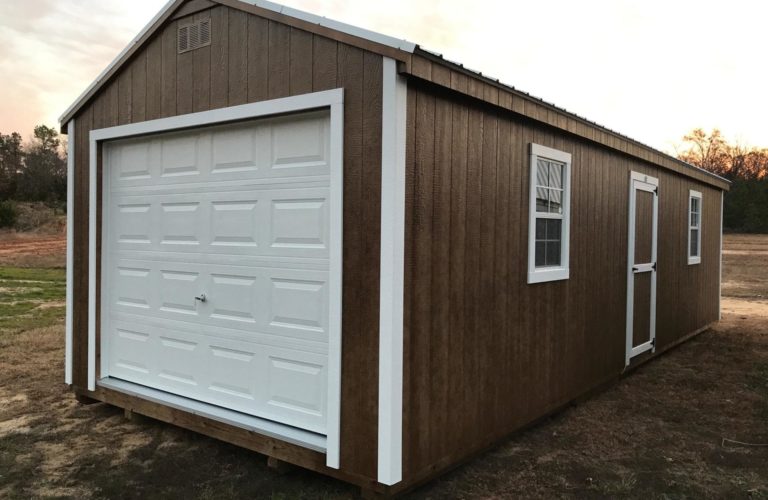 The Portable Garage Guide
A portable garage is simply a garage that is not attached to your house, allowing it to be movable. This enables portable garage owners to place their garage in the most ideal location. Portable garages can be very convenient and much cheaper than a full out garage.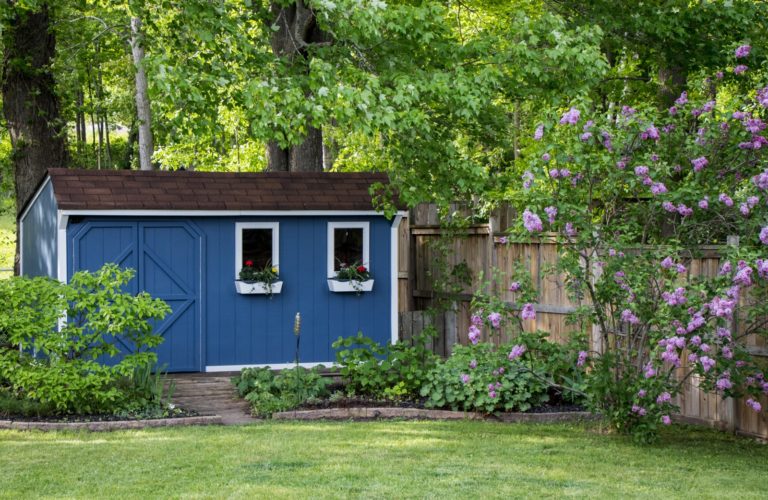 An Easy Guide to Your Garden Shed
Owning a garden shed can seem like a big job. But I'm here to tell you that it doesn't have to be. In fact, being a shed owner can be very easy and rewarding. If you already own a garden shed or are thinking of purchasing a garden shed, this garden shed guide is perfect for you.